CPACharge is trusted by more than 150,000 professionals and offered as a member benefit by the PICPA as the best payment solution for CPAs—providing a simple, secure way for you to accept credit, debit, and eCheck/ACH payments online. Give your clients the convenience of paying with the click of a button, while you get the transaction and reporting details you need to make reconciliation a breeze. As a member of the Pennsylvania Institute of CPAs, you can try CPACharge risk-free. Open a new CPACharge account through the PICPA and we'll waive your monthly program fee for three months.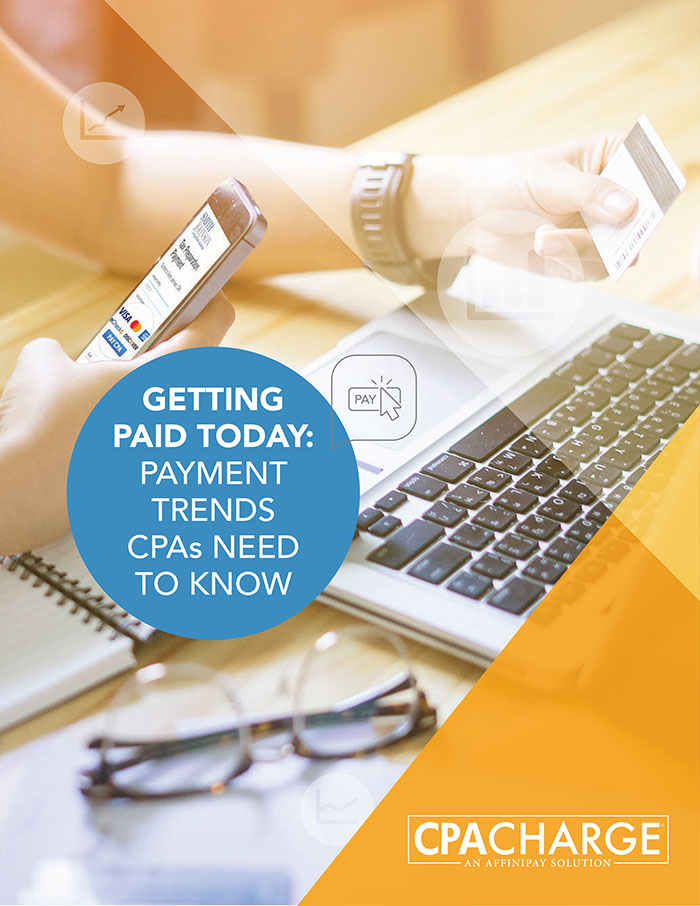 Monday 15th of June 2020
Learn how payment technology is reshaping the way CPA firms like yours conduct business, and why a modern payment solution is crucial to providing an exceptional client experience today.
Read More >>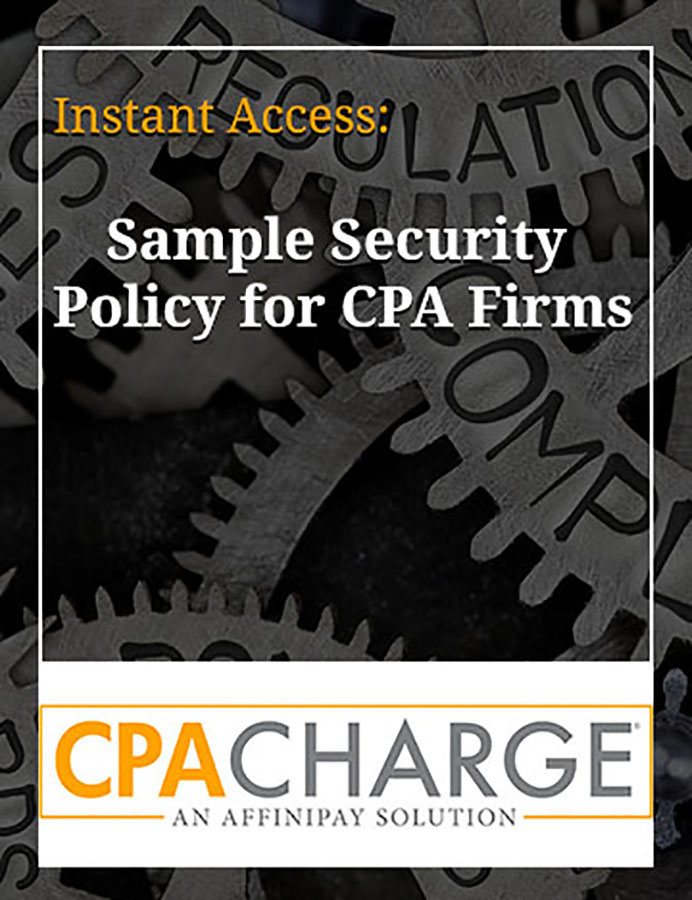 Saturday 16th of May 2020
This free sample policy provides a great starting point, and you can adapt it to meet your firm's unique needs.
Read More >>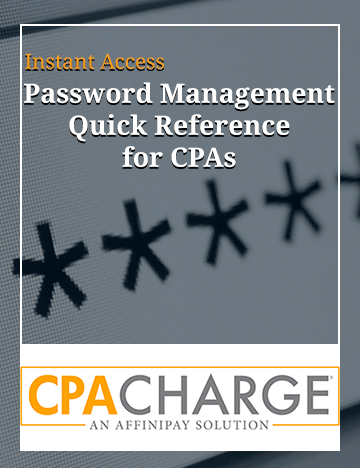 Saturday 2nd of May 2020
This free guide lists the top eight dos and don'ts every CPA should know about creating and managing strong, effective passwords.
Read More >>