Our vision to level the playing field for small business owners as they approach their exit. Our goal is to be empowering one million business owners by the year 2030. The Value Builder System™ is a statistically proven methodology to boost the value of a company by up to 71%.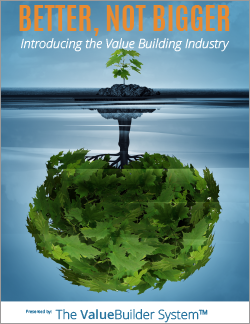 Tuesday 18th of August 2020
As a new generation of accountants are focused on something better than growing the size of their firm: their goal is to build more value - often at the expense of their size.
Read More >>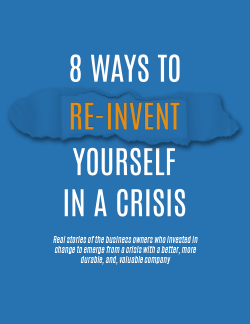 Wednesday 12th of August 2020
Download your FREE copy to learn the real stories of owners who invested in change to emerge from a crisis and how can this accounting practice can help you today.
Read More >>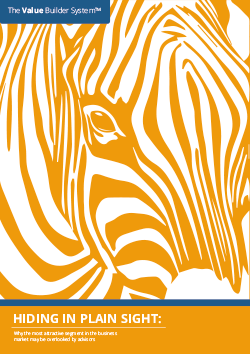 Wednesday 12th of August 2020
Why the most attractive segment in the accounting industry may be overlooked by accounting advisors.
Read More >>